Events
Tenderly Goes to ETHDenver!
Meet with the Tenderly crew at ETHDenver this year, and be sure to sign up for our bounties and win amazing rewards! For all hackers and enthusiasts, we've submitted two bounties worth a total of $9,000. See you in Denver!
We're thrilled to be a part of ETHDenver for the second year in a row. Connecting with the fantastic people from the community, including our users, partners, and friends, is something we're eagerly anticipating.
Last year, ETHDenver was our first major event, and it exceeded our expectations in every way possible. With such a fantastic experience, we're confident that this year we're returning even stronger! As attendees and official sponsors, we're proud to celebrate The Year of the Spork and can't wait to be part of the world's largest and longest-running ETH event organized by the community.
ETHDenver is a ten-day hackathon and conference that takes place in Denver, Colorado, from February 24 to March 5. Our strong team of seven will be there, ready to make new connections and share knowledge. So be sure to swing by our booth and say 'hi'!
If you're curious to learn more about how Tenderly can help make your Web3 development easier, our VP of Sales, Miles Kane, will also be on deck. He'll be at our booth, or you might run into him somewhere around the conference center. Don't hesitate to approach him with your questions or business inquiries.
Also, if you're interested, feel free to schedule a quick Session with Miles below: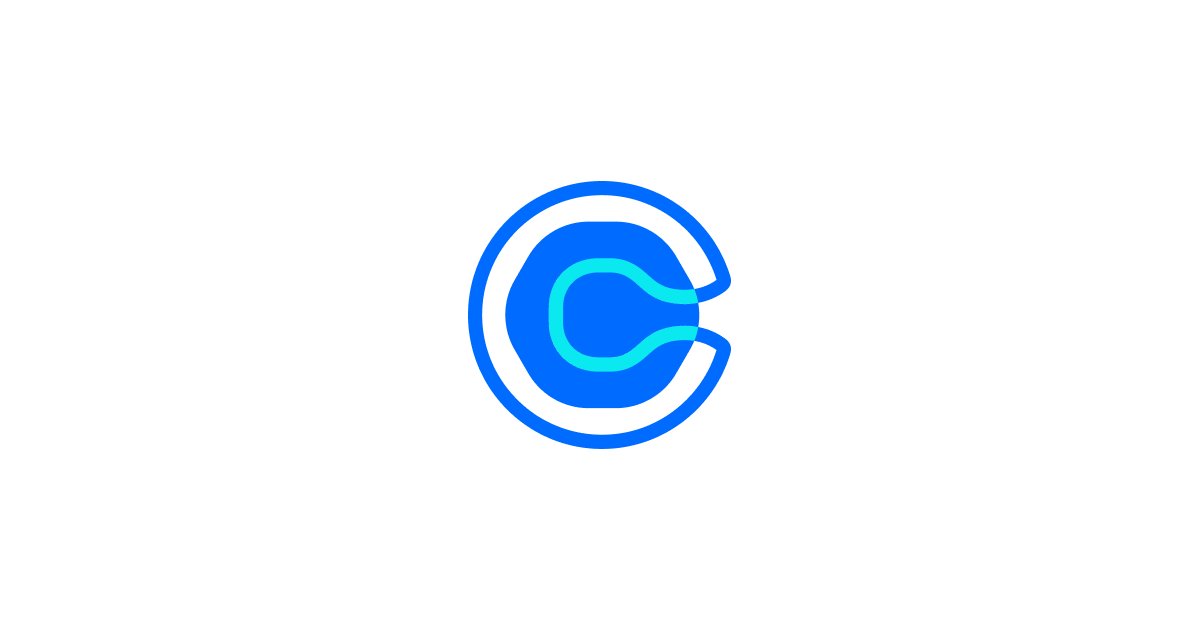 #BUIDLweek (February 24 - March 1)
The first part of ETHDenver is the famous #BUIDLweek. It's an entire week filled with open-source events from workshops, panels, meet-ups, and parties, with the official segment taking place at The Brighton.
Our tall and talented DevRel Nenad and super-fast front-end engineer Vanja will be roaming the venue and attending local events. Feel free to reach out to them during #BUIDLweek and ask about how Tenderly can help you build, debug, test & run reliable blockchain applications.
Participate in Tenderly bounties
If you're participating in this year's #BUIDLathon, be sure to register for Tenderly bounties. You can reach out to Nenad or Vanja to learn more about the bounties, what's expected of you, and the judging criteria. You can also write to our team on Discord or Twitter.
We've submitted two bounties that you can start #buidling and hacking away once #BUIDLweek kicks off! This is a perfect chance to sync with your team and connect with sponsors and fellow #BUIDLers.
You have until March 5 to complete and submit your project to be eligible for the bounty rewards.
Main Event (March 2 - 5)
After #BUIDLweek wraps, we'll be moving to the main ETHDenver conference event and #BUIDLathon, taking place at the National Western Complex from March 2 to March 5.
During this three-day festival of web3 innovation, all of you coming to Denver will be able to meet with the rest of our team. We'll have a dedicated booth in the Devtopia Shill Zone together with other web3 teams focused on infrastructure & scalability.
One of our co-founders and CTO, Bogdan, and the team will be on hand to talk all things Tenderly and how we can work together to build the future of the internet. Whether a fren, partner, customer, or an attendee, do stop by our booth to say 'hey' 💜, hear more about Tenderly, what we have in store next, or how we can help you build our joint web3 future!
We'll set up a fun and engaging game called Tenderlysweeper at our booth. It's designed to test your memory and attention skills while also giving you a glimpse into how Tenderly tools work to make developers' lives easier.
Influenced by the legendary Minesweeper game, our version of the game showcases how Tenderly Simulator can help dapp users safely and securely navigate the minefield that is web3.
Bogdan will also hold a talk "Dr. Sim or: How I Learned to Stop Worrying and Love using Web3" on the first day at 5:40 PM at the National Western $SPORK Castle.
He'll dive deep into the problems of predictability in web3 and how we solved them early on. Namely, Bogdan will talk about what can go wrong before sending a transaction and how Tenderly Simulator helps prevent failures before they make an impact. Our core focus with Simulator was bringing more certainty to users and offering a reliable simulated testing environment.
Last but not last, he will be also taking part in a panel session "Devtooling in a multichain world". Together with like-minded friends and builders from space, Bogdan will explore the current state of dev tools, Tenderly's multichain strategy and our shared multichain future! It's scheduled for the second day at 11:10 AM on the Infrastructure & Scalability stage at the main venue.
Can't wait to see you at ETHDenver! 💜
With over 20k attendee applications and over 6k #BUIDLers applications, it seems like The Year of the Spork is going to be another record-breaking year despite the market downturn!
We are eager to participate in ETHDenver this year and connect with the incredible minds that gather at the event. We can't wait to see what new insights and ideas will emerge during this year's conference, and we're honored to be a part of it.
So join us in celebrating The Year of the Spork at ETHDenver, and let's make this a memorable experience for everyone! The #BUIDLers keep on #BUIDLing and shaping our decentralized future of the internet.
Use Tenderly DevNets to build, test, and debug smart contracts against production data of 30+ EVM networks. Get an unlimited faucet, reusable YAML templates, and built-in debugging tools to deploy on-chain faster.
Start building with DevNets!
Subscribe to our newsletter